Telecontrol
Today's remote solutions usually require a complex IT network structure. The required static IP addresses and routers are expensive, require a lot of technical know-how and have to be maintained and secured permanently.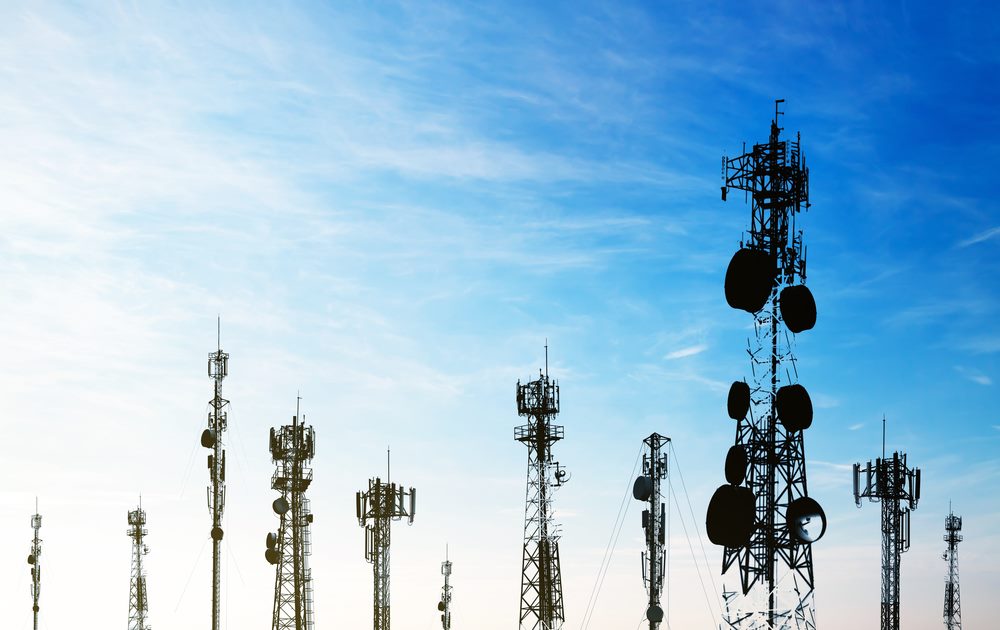 The cloud portal as an alternative to VPN
Remote monitoring and remote control is much easier and as secure with the AnyViz cloud. As with a VPN solutions, the data is encrypted and a secure user authentication is performed. The main difference is the simple implementation: only an Internet connection is required. The existing firewall does not require any incoming connections. Read more under Security.
Optimized transmission protocol
The specially developed protocol not only provides security, it is also highly optimized. The required data volume has been reduced to a minimum, so that a linkage over slow mobile connections is easily possible. Per data point, an average of only 2 to 10 MB per month is required. If necessary, this can be reduced. If the connection is interrupted, the data is stored locally and synchronized when the connection is restored.