Building Automation
With the AnyViz Cloud HMI, all technical processes of one or more buildings can be visualized and monitored. Thanks to the cloud, different sites can be managed with one central system.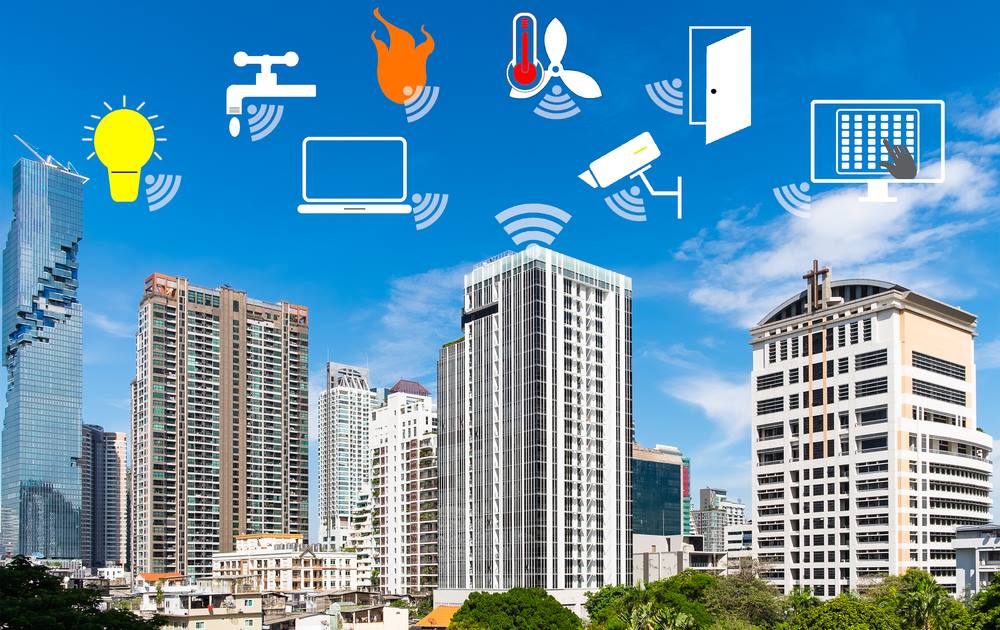 Bring your own device
In modern buildings, control panels are often used instead of simple switches on the wall. As a matter of fact, the way to the next control panel is often too far. Another disadvantage is the high acquisition costs, as well as the energy costs. The idea of using one's own terminal is simpler and smarter. The web solution allows the user to use different end devices, such as smartphones or tablets, which the users usually have in their pockets.
Consumption under control
Data from existing energy meters for electricity, gas or water can be recorded and elegantly analyzed by AnyViz. If these data are made available to the building users, they benefit from a higher transparency. They can then reduce their own energy consumption.
Optimize the HVAC system
The monitoring of HVAC systems can reduce energy and maintenance costs sustainably. Owners, planners, and technicians can plan and run optimizations together because they all have access to the building management system. This contributes to faster amortization of building automation.