IoT Gateway
Plug & Play into the cloud with an IoT Gateway
The way into our cloud is easy – By using different software cloud adapters, this can be done in a very short time with any hardware. Either directly on the PLC or on an edge device. To make it easier to set up different system constellations, we recommend special IoT gateways with an optimized Universal Cloud Adapter, depending on the requirements in different versions.
They can be mounted directly on the top-hat rail and establish multiple connections via Ethernet or serial interface. Depending on the device variant, communication with the cloud takes place via 4G LTE or via a dedicated Ethernet port. The robust construction makes the devices particularly suitable for industrial use.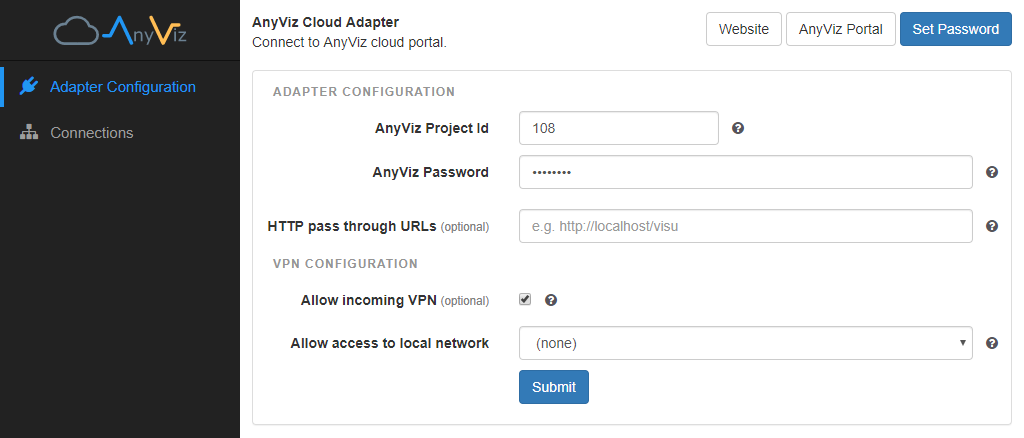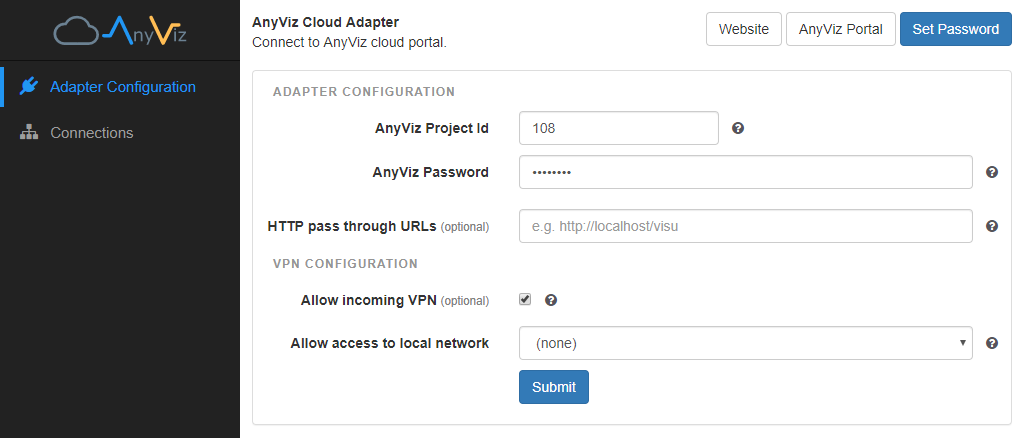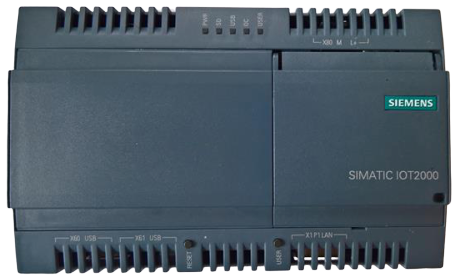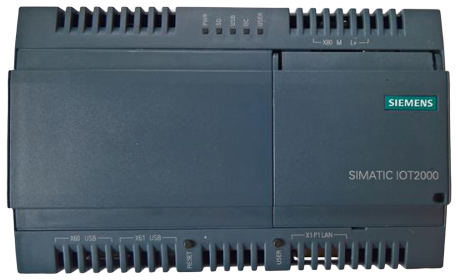 IoT Gateway – SIMATIC IOT2000
The SIMATIC IOT2000 from Siemens is based on the Arduino platform. Beside the low purchase price, the Siemens SIMATIC IoT devices impress with their extended voltage range, a DIN rail housing and the good reputation of their manufacturer.