IoT Gateway
Plug & Play into the cloud with an IoT Gateway
The way into our cloud is easy – By using different software cloud adapters, this can be done in a very short time with any hardware. Either directly on the PLC or on an edge device. To make it easier to set up different system constellations, we recommend special IoT gateways with an optimized Universal Cloud Adapter, depending on the requirements in different versions.
They can be mounted directly on the top-hat rail and establish multiple connections via Ethernet or serial interface. Depending on the device variant, communication with the cloud takes place via 4G LTE or via a dedicated Ethernet port. The robust construction makes the devices particularly suitable for industrial use.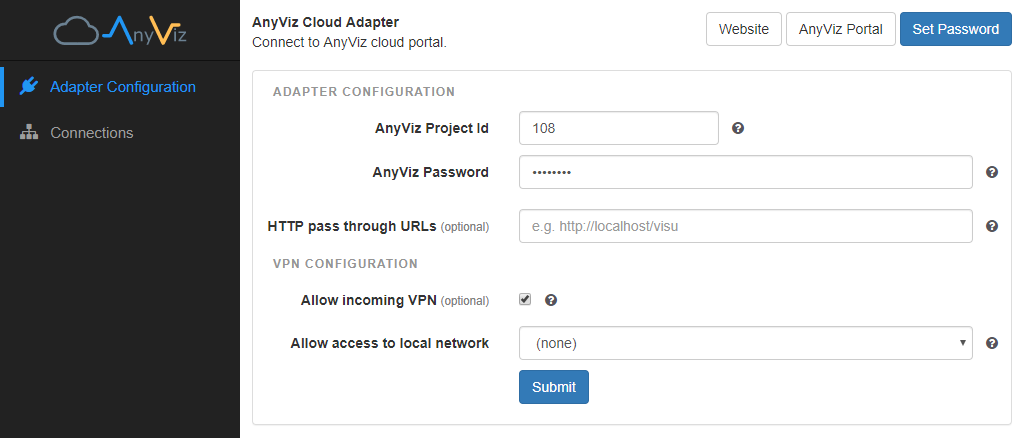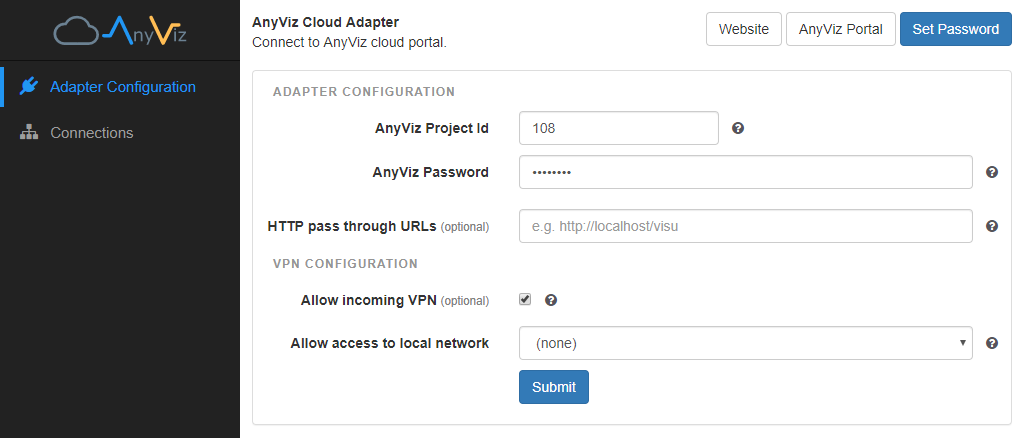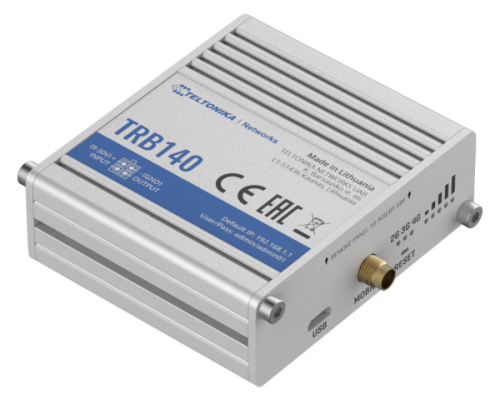 IoT Gateway – Teltonika TRB/RUTX Series
The TRB Series devices are small and cost-effective industrial IoT Gateways that connect to the cloud via 4G (LTE). Our optimized cloud adapter supports additional device features such as GPS. The following variants are available:
TRB100 Serie (LTE, optionally with Ethernet, Digital IO, RS232 or RS485)
RUTX Serie (LTE, Ethernet Ports, USB und GPS)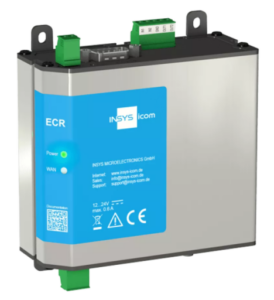 IoT Gateway – INSYS icom Router
INSYS icom is a specialist for secure and reliable data communication and networking. The versatile routers and gateways are developed for highest requirements. No matter if DSL, fiber, LAN, mobile or WLAN – Insys offers the suitable devices. AnyViz provides a container for INSYS devices, which allows you to start immediately. The installation is done via the INSYS icomOS web interface.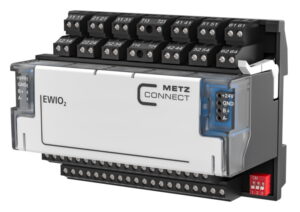 Metz-Connect – EWIO2 Series
With the EWIO2 data logger, Metz Connect offers the ideal solution for energy and consumption monitoring as well as data monitoring in buildings and industrial plants. Starting with firmware version 1.5, the AnyViz Cloud Adapter is pre-installed and only needs to be activated via the integrated web interface. All IOs can be used in AnyViz without further configuration.
Data logger (TCP/IP, BACnet/IP, Modbus TCP/RTU, M-Bus, SO-Impulse, IOs)
Ethernet I/O (TCP/IP, BACnet/IP, Modbus TCP)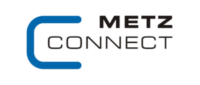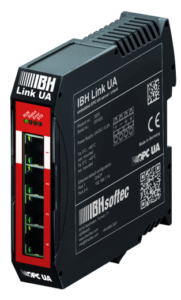 IBHsoftec – IBH Link UA Series
The IBH Link UA is an OPC UA server/client module with firewall for different Siemens controllers. It is a compact device for DIN rail mounting with four Ethernet ports and a 24V power supply. The pre-installed AnyViz Cloud Adapter only has to be activated via the integrated web interface and an OPC UA connection to the IBH Link has to be created.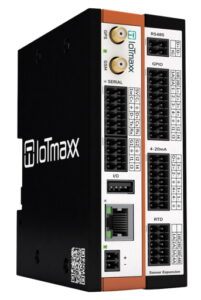 IoT Gateway – IoTmaxx GW Series
The devices of the GW series from IoTmaxx are powerful IoT gateways including 4G LTE in a compact housing. The pre-installed AnyViz Cloud Adapter makes the connection particularly easy. In addition to the interfaces, many IOs are available that are read out fully automatically and could be processed in the cloud.
maxx GW4100 (LTE, Ethernet, 1-Wire, IOs, RS232, RS485)
maxx GW4101 (LTE, Ethernet, 1-Wire, 4 x RTD PT1000, IOs, RS232, 2 x RS485)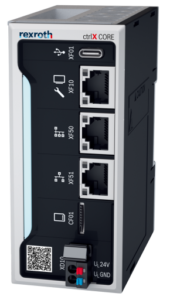 Bosch Rexroth – ctrlX AUTOMATION
The Bosch Rexroth crtlX CORE control offers an open and flexible architecture and can be expanded via apps. In addition to its function as an IoT gateway, it is also an industrial controller. Especially for the ctrlX platform, our cloud adapter can be conveniently installed via the ctrlX App Store.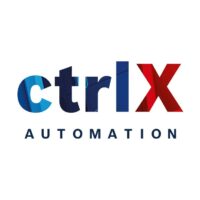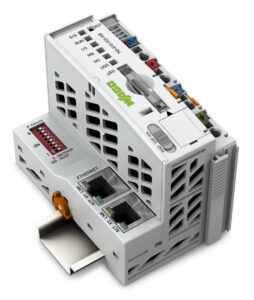 WAGO – PFC Series
WAGO's powerful controllers come with a wide variety of interfaces for the most diverse requirements of the automation industry. On the software side, the CODESYS (e!COCKPIT) based PLCs primarily contain convenient function blocks for building technology. Depending on requirements, AnyViz offers different cloud adapters and protocols for connecting to the cloud.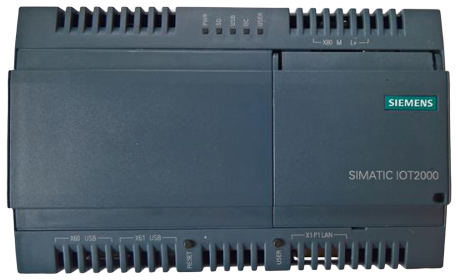 IoT Gateway – SIMATIC IOT2000
The SIMATIC IOT2000 from Siemens is based on the Arduino platform. Beside the low purchase price, the Siemens SIMATIC IoT devices impress with their extended voltage range, a DIN rail housing and the good reputation of their manufacturer.