Remote Monitoring
Remote monitoring of machines and plants is a must-have today. Maintenance costs are reduced, and new business models allow additional revenue.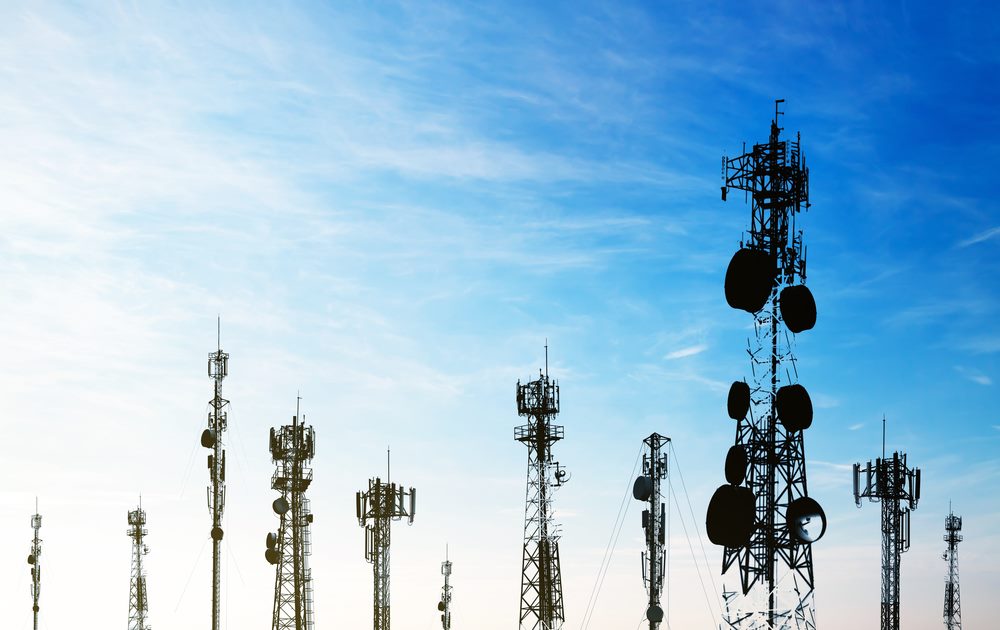 Remote monitoring offers benefits for all user groups. System owners can monitor the machine status or make parameter settings with their smartphone. The integrated data acquisition offers long-term analyzes and cyclic reports can be sent to one or more users. Remote monitoring may be used by the manufacturer or intermediary to provide additional support services. If the manufacturer has access to operating data of his machines, he can use these for optimizing his products. In case of an alert, a technician can first connect remotely to the system before he gets into the vehicle. This can lead to significant cost savings in the service.
Additional revenue through remote monitoring
Additional support and maintenance contracts can generate additional revenue after the sale. However, the end customer often lacks the immediate benefit of a continuing contract. Here cloud-based remote monitoring offers a charming incentive. The customer can monitor the system with his mobile device and receive push notifications or SMS messages if something goes wrong, which significantly increases the ease of use. The contractor, on the other hand, can offer additional services, such as the proactive supply of spare parts or assistance with fine adjustment.
New business models: renting instead of buying
More and more providers are entering the "As a service economy". Here, the machine is not in the possession of the customer, but he pays depending on the use and usually receives an all-inclusive package. This growing business model succeeds only with a modern and comprehensive remote monitoring solution, which must grant the customer flexible access and at the same time ensure permanent access by the provider.
The cloud portal as an alternative to VPN
The concept of a portal is as secure as a VPN solution, but much easier to operate. Like a VPN solution, the data is encrypted, and a secure user authentication is performed. The main difference is the simple implementation: only an Internet connection is required. The existing firewall does not require any incoming connections. Read more under Security.
Optimized transmission protocol
The specially developed protocol not only provides security, it is also highly optimized. The required data volume has been reduced to a minimum, so that a linkage over slow mobile connections is easily possible. Per data point, an average of only 2 to 10 MB per month is required. If necessary, this can be reduced. If the connection is interrupted, the data is stored locally and synchronized when the connection is restored.